Yoga Therapist NYC | Be Well by Alana Kessler
Alana's Yoga Philosophy includes Yin Yoga, Yang Yoga, Ashtanga Yoga, Pranayama (breathwork) & Meditation. As an experienced Yoga Therapist in NYC, Alana can help you understand what your mind, heart & body need, & how to meet these needs for true health, vibrancy & freedom.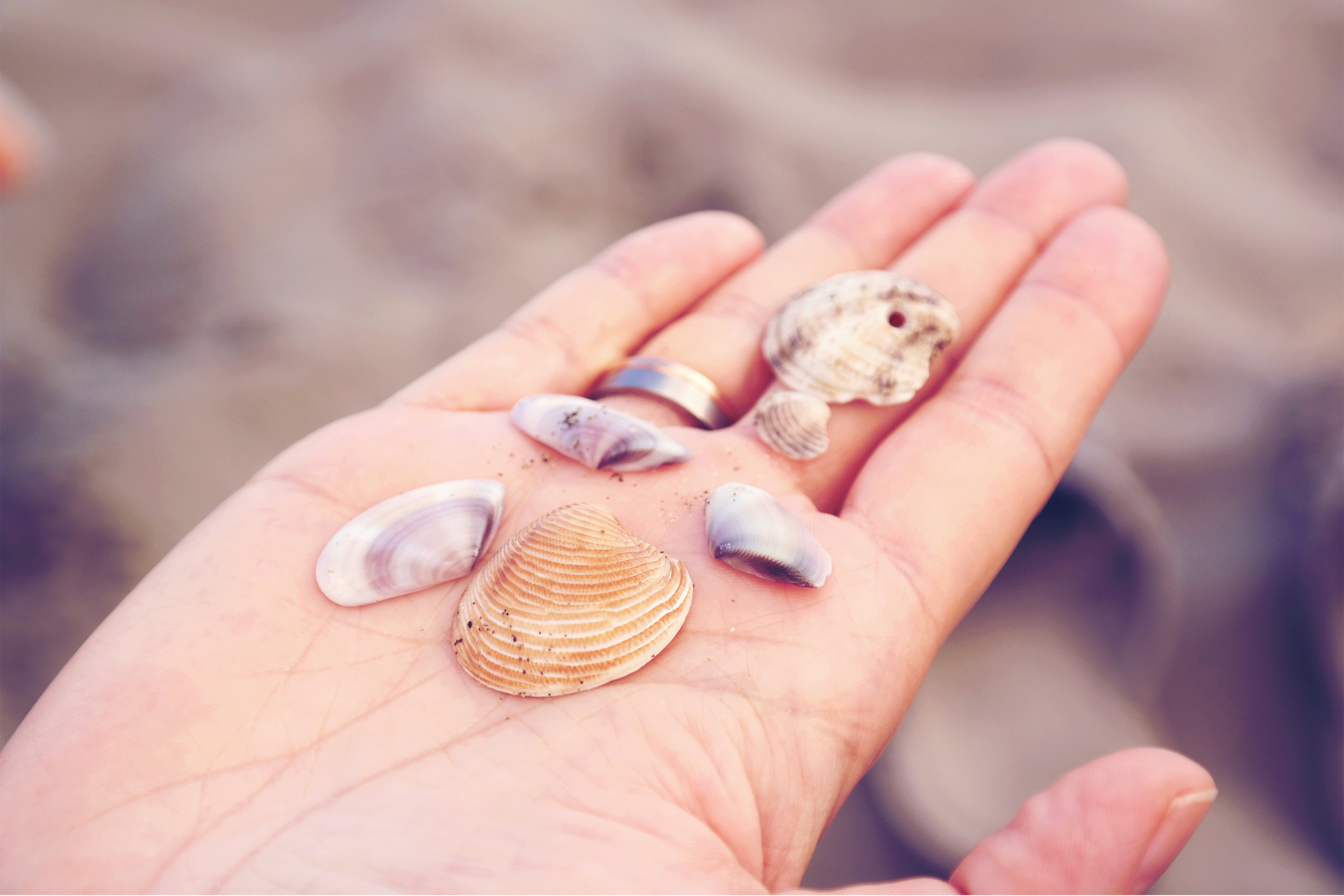 Yoga Styles & Lineages Taught by Yoga Therapist Alana Kessler
NYC Yoga Therapist Alana teaches from her...
dedicated daily practice that includes Yin Yoga, Yang Yoga, Ashtanga Yoga, Pranayama (breathwork) & Meditation.
She believes a balance of both the Yin & the Yang energies provide the nourishment to live our lives at our highest potential. Understanding what your mind, heart & body needs, & having the tools to meet these holistic needs is the true essence of health, vibrancy & freedom.
Alana utilizes her intuitive & practiced wisdom of these methods to heal, sustain & rejuvenate the muscles, connective tissues & organ systems of the body for longevity & vibrancy.
As an experienced Yoga Therapist in NYC, Alana can help you understand what your whole being needs, from nutrition to physical movements. Alana will help you rebalance your body & spirit, & teach a new outlook on health, wellness & your potential.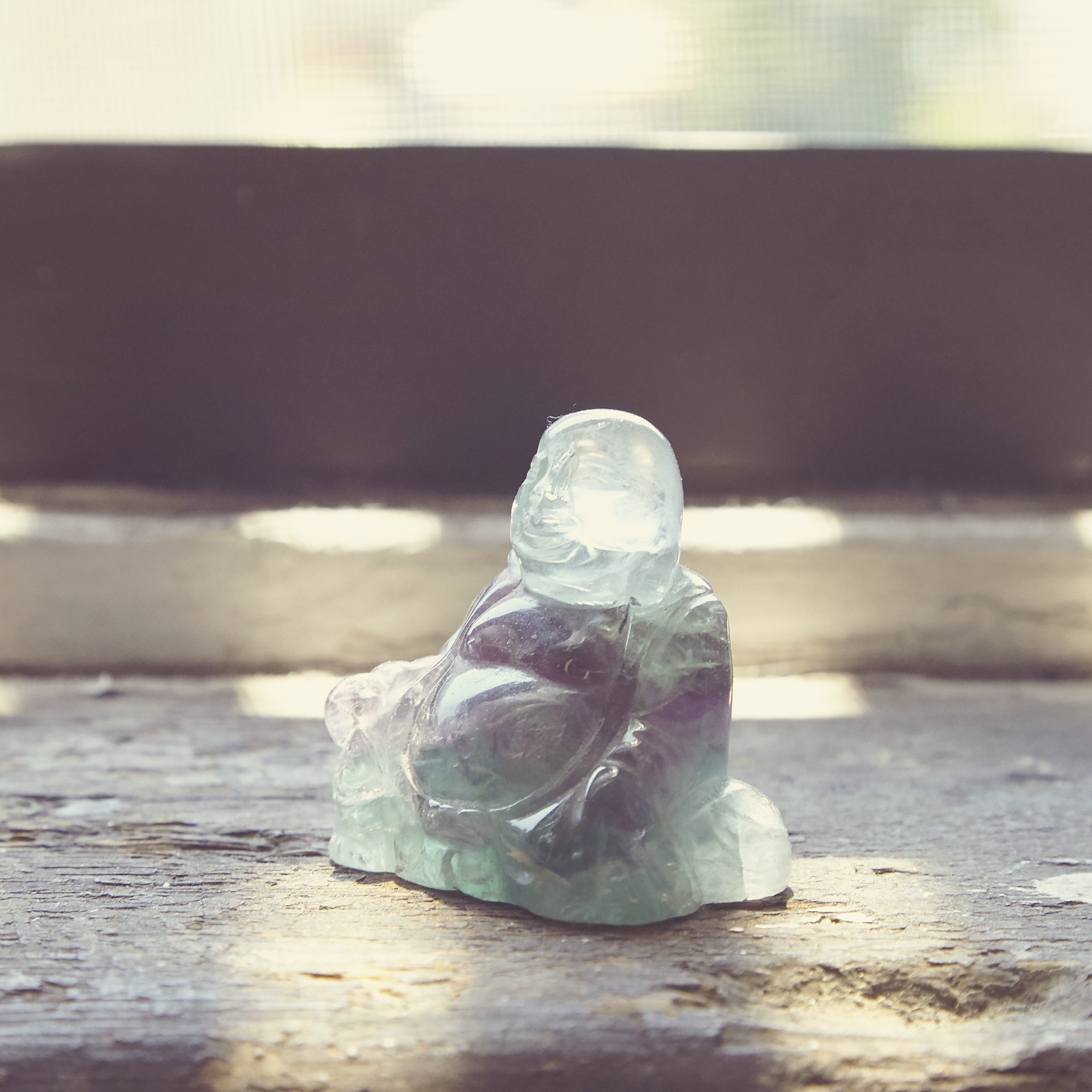 In this dynamic class you will practice the Primary Series of Ashtanga Yoga.
As the class is guided through the Primary Series, you will advance through the sequence at a pace that suits the physical, energetic & subtle development of your practice. Specific instructions will be provided individually by Alana, the Yoga Therapist, in certain postures addressing the needs of the student.
This class is open to all levels focusing on instruction while linking breath with movement.
Primary Series, also known as Yoga Chikitsa, means Yoga Therapy - a program that when done regularly cures your ailments & purifies the physical body, lengthening the back body & strengthening the front body to prepare for deeper yogic practice - both physical & meditative.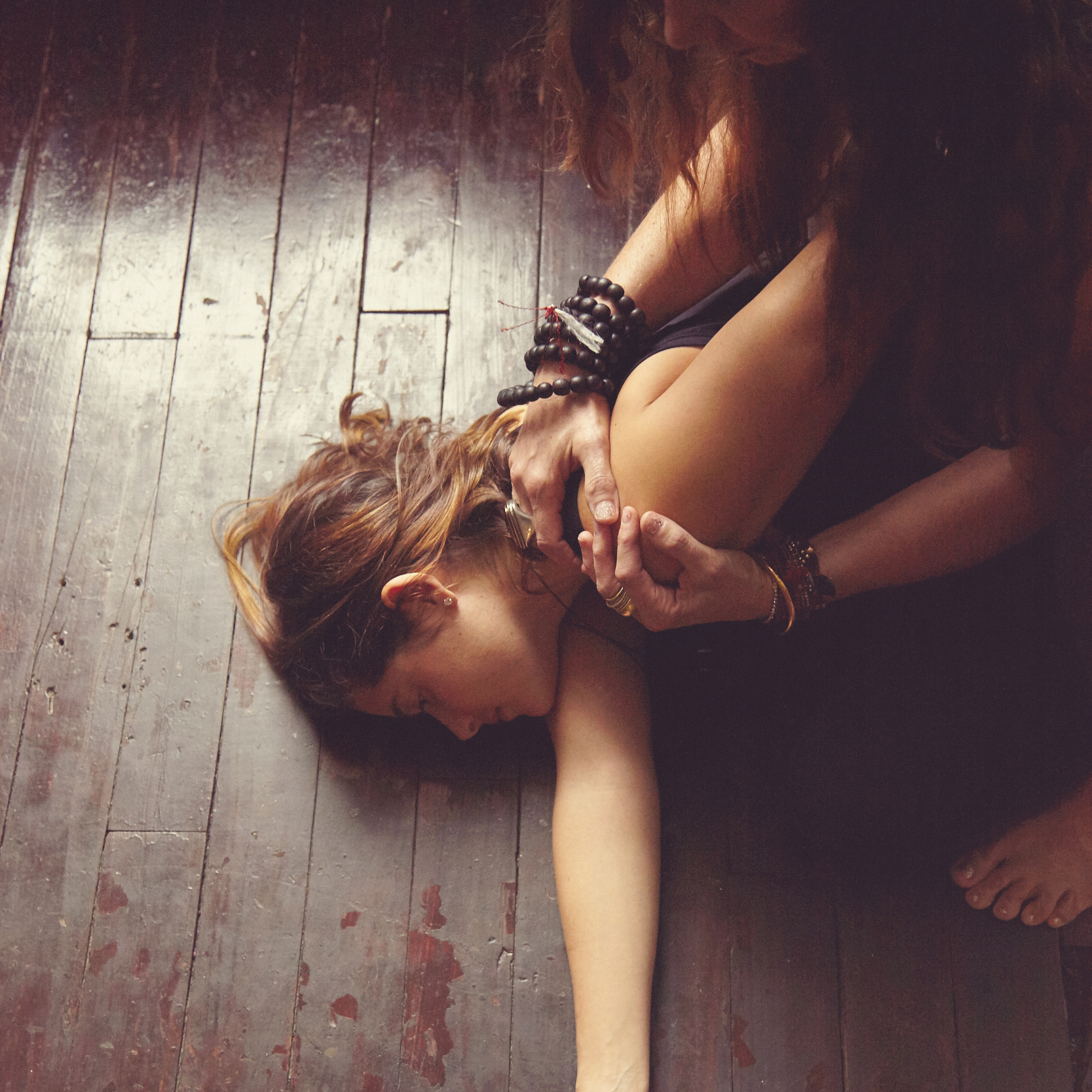 We will apply basic breathing & awareness techniques as we move through Yin postures in a slow & steady pace at the direction of the Yoga Therapist, holding passive postures for a few minutes at a time to nourish & infuse the Yin tissues with blood flow.
This method enhances chi flow into the connective tissues & nourish the meridians housed within them, creating a sense of relaxed calm & balanced energy. This class is acceptable for all levels of experience and is a great beginning Yoga Therapy in NYC.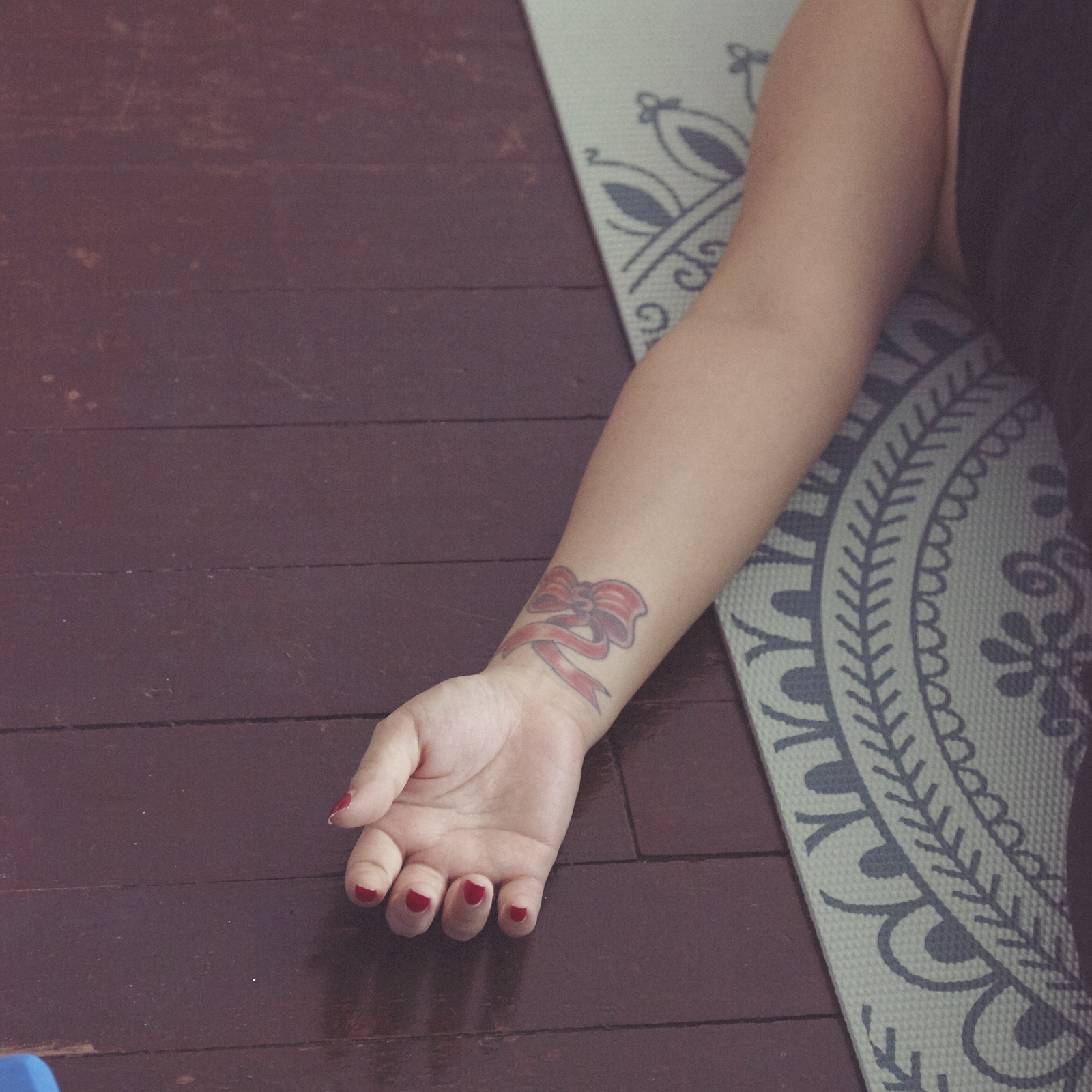 Yang Yoga is the more traditional Hatha or Ashtanga based Asana practice that develops muscular strength, stamina, & flexibility.
Yin/Yang Yoga classes balance the newly developed Yin Yoga practice for the first half of the class with traditional Yang Yoga practices for the second half of the class.
The balance between the two divisions of the class are seamlessly blended by the Yoga Therapist & her instructions throughout the sequence.
This NYC Yoga Therapy is a great way to exercise your mind and body.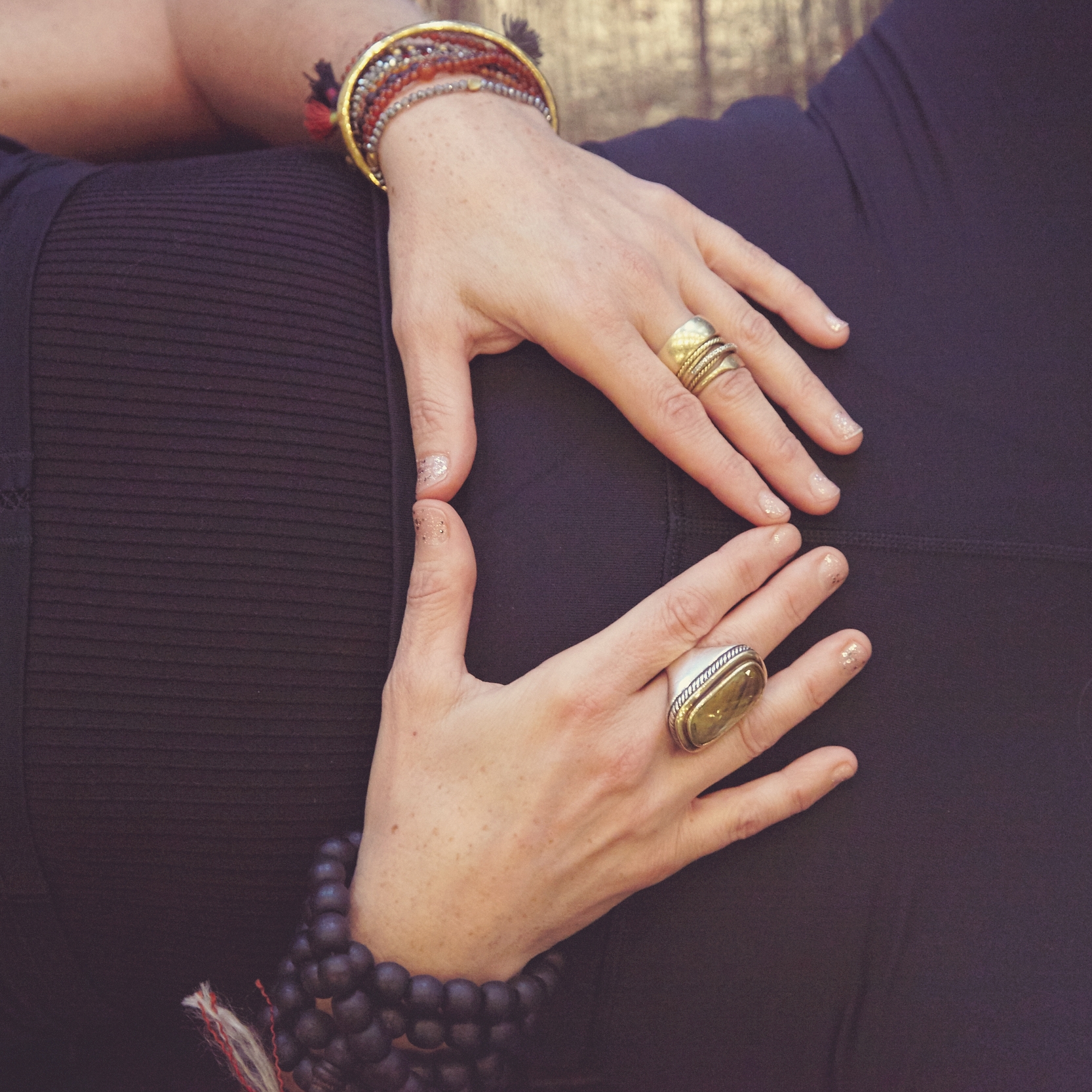 Controlled breathing enhances, cleanses & refines the capacity to which we absorb, assimilate & distribute nutrients from food & our environment.
Your certified Yoga Therapist will guide your through breathwork in this relaxed form of Yoga Therapy.
In this class, we apply methods of cultivating awareness & mindfulness for the purpose of training the mind in stillness.
The class will begin with a brief introduction by the Yoga Therapist of the purpose & method of Guided Meditation, followed by a 30-minute seated meditation & an opportunity for contemplation & inquiry.
Meditation, like breathwork, is a relaxed Yoga Therapy that is effective when lead by you NYC Yoga Therapist.
Commit to your intentions here: