My Story
Alana founded Be Well as a fully integrated mind, body and spirit micro boutique. You will become embodied with methods, support and confidence empowering you to be in complete control of your health through a deeper understanding of yourself and how you can best coexist with your environment.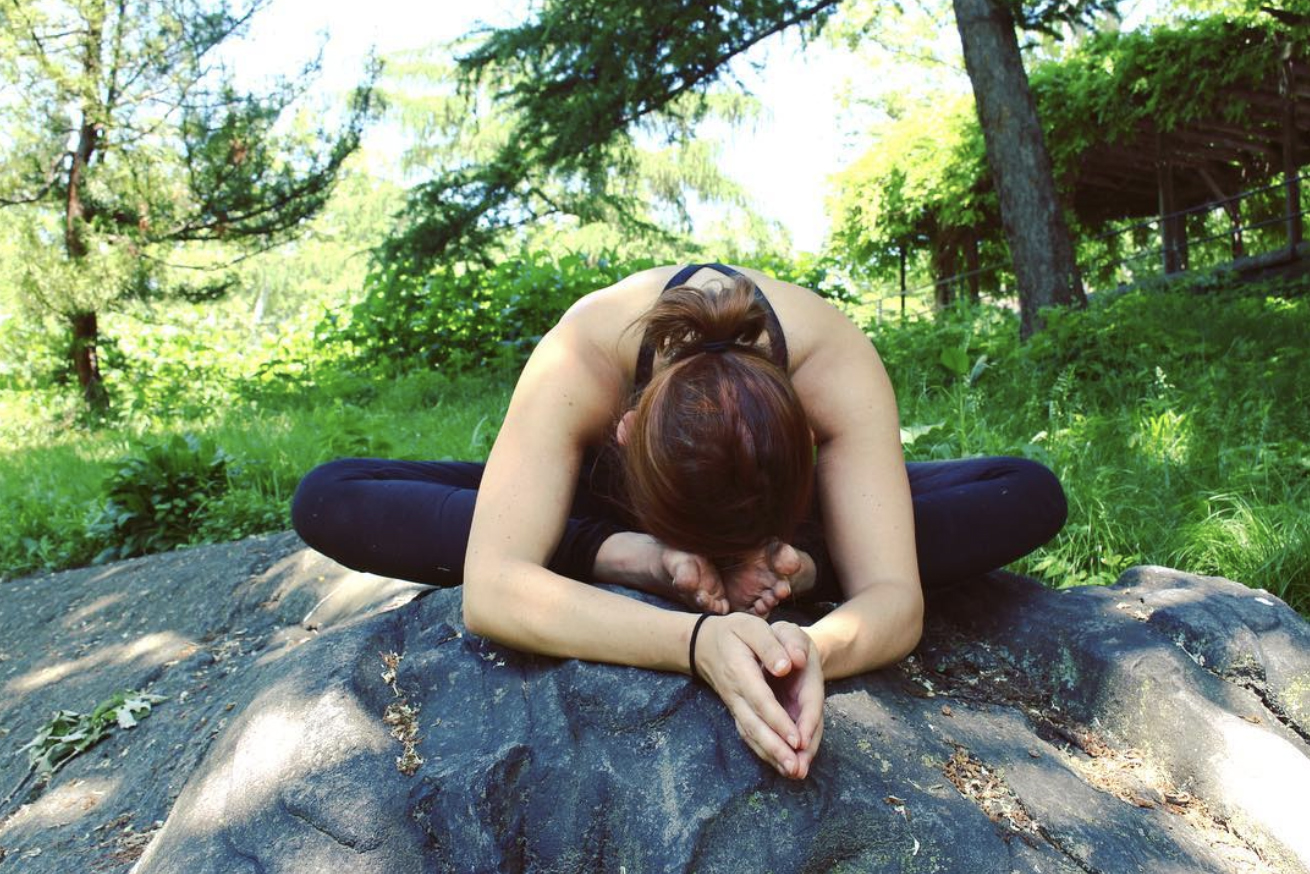 Who I am + what I do:
My name is Alana Kessler, MS, RDN. I take a creative, intuition-based approach, backed by science, to helping women and men like you elevate your health. My private work draws on my knowledge of Eastern and Western Nutrition, Functional Medicine, Chinese Medicine, Ayurveda, Mindfulness, and Interpersonal Psycho-Spiritual Healing and Life coaching modalities.
If you've been struggling with *any* of the following issues, I'm so glad you found me.
FOOD: You're stressed about food. You may have a complicated relationship with food. You don't know how to eat when traveling – or when you're at home. It feels like you can't control your cravings and that you're perpetually bored with what's on the menu. What is the best way to structure my meals? Do you have to combine certain foods together or not at all? You're curious about diets and fasting and want someone to show you the way.

WEIGHT: You're slowly gaining weight, feel bloated, but genuinely don't know why – and don't know how to stop that. You don't want your metabolism to fail you now. You'd like to know what to do to stay in optimal health.

FATIGUE: You're tired of feeling tired. You'd do anything to get your energy back because you feel like you may be living in a fog. Everything feels like a huge effort.

DIAGNOSIS: You got a recent diagnosis for an autoimmune condition – and it overwhelms you. You'd like to take a holistic approach to your health so you can feel better and sustain your health long term.

STRESS: Significant anxiety and stress are becoming an all too normal, albeit unwelcome, part of your day. And if you're on medication for it, you're dealing with those side effects. You wish you could just feel like yourself.

HORMONAL IMBALANCE: You wonder if some of your symptoms like fatigue and weight gain could be rooted in a hormonal imbalance. You might also be worried about your fertility and have been dealing with the stress of missed periods.
Please know you're understood and I'm here to support you.
I want to bring the joy, creativity, and curiosity back to eating and self-care. I'll be your guide in creating a lifestyle that's sustainable and strengthens you from your core.
By core, I'm referring to your center, which will be rediscovered, re-aligned, and re-anchored in our work together. This work will be enriching. We will uncover deeply rooted patterns, beliefs, and conditioning that have been subtly influencing your physical and emotional health. We will then work together utilizing conscious functional nutrition, targeted supplementation, mindfulness and breath-work to integrate your spirit and uplevel your wellness and functionality as a whole.
My business began from my own healing journey.
I've always been the "wise" one – the person that people always came to for advice. If I am honest, it was flattering and I liked the attention, but I lived in my head. ALOT.
It wasn't a problem at first, but over time, being the smart one came with some side effects. I developed IBS and bloating as an early teen. I bit my nails terribly and suffered from rashes and anxiety. By the time I was a senior in high school, I developed a full blown eating disorder that severed my connection to my body and destroyed my self esteem.
This disease stayed with me for 15 years, and at some times in my life, felt like the only friend I had. I felt as though I was living a double life. My intelligence allowed me to function in the world. It gave me a leg up to achieve a masters in Clinical Nutrition, become certified in yoga and ayurveda, open a yoga studio and build a community of thousands. But my heart and my spirit were starving - searching for connection & belonging - something that no amount of knowledge, success or smarts can bring.
I decided to get serious about my healing when at 30 years old, these habits plus trying to balance work and life led me down a road of poor mental, spiritual & physical health marred with oxymorons: I was constantly fatigued yet anxious & obsessive, dry skin yet it was pale & puffy. My hormones were completely out of wack and I started expressing symptoms and showing blood markers of auto-immune disease.
As a nutrition expert, yoga and meditation practitioner for over 10 years, I knew the theory of how to get better. I understood the concepts that my teachers, and books taught me. I could recite every diet and relay all the strategies. And I even tried some of them on for size. Sure, in the beginning, it felt great - like i was "doing something", but that wouldn't last. Something would come up, that would throw me off the "plan" and I would feel lost again.
It wasn't until I began truly looking at myself, my conditioning and my beliefs that I started to feel a real shift. It wasn't until I got honest about how painful living this way is and how much I yearn to live a life of connection, joy and love. It wasn't until I decided and truly believed that I deserve to live this way that I began the deep internal work of healing that has become my life's purpose.
Many years have passed since that reckoning and I have never felt better in my own skin. I have more energy, better digestion, more clarity, and feel more connected to my body that ever before. I feel a sense of purpose, confidence and worthiness that nourishes my spirit and pours into my relationships both personal and professional.
I remember writing down in my journal years ago that my purpose is to live a life of embodied love and serve from that place. I feel blessed that I am doing just that.
Functional nutrition, mindfulness. self leadership and spiritual connection to your essence is what you will be immersed in while working with me.
Your Mindset and Relationship to yourself is the most important.
The brain's homeostasis is essential for wellness. It is why meditation and mindfulness methods are essential. The brain is also influenced by gut health. The gut receives and processes external information from food and the environment triggering hormones and enzymes that impact how our organs function and the equanimity or disturbance of our emotional state.
When we have an imbalance in life - physically, emotionally, or spiritually, the body will express it through symptoms such as bloating, fatigue, skin issues, weight gain etc..
Treating the whole body from a place of interest, kindness and self love is what I am here to guide and support you in learning.
I healed myself using the very same strategies I want to share with you, which is why I do what I do.
It is my honor to awaken women and men like you in reconnecting to your center and living a full empowered and vibrant life however that looks like for you. I will teach you methods for sitting with feelings that are uncomfortable as well as train your mind to savor the good ones. I will nurture you towards creating healthy boundaries so YOU can spend quality time creating your own wholeness.
Professional Bio
Alana Kessler, MS, RDN E-RYT is the founder of Be Well by Alana Kessler. She's a graduate of NYU with a Bachelor's and Master's of Science in Clinical Nutrition. In 1999, as a freshman in college, she began practicing Yoga and meditation, after which, she continued on to train as an Ayurveda Specialist and Weight Management expert.
She's an accredited member of the of the CDR & American Dietetic Association and an E-RYT (Expert Registered Yoga Teacher) through Yoga Alliance.
She continues to attend continued education classes and seminars in clinical nutrition, Yoga, meditation, psycho-spiritual psychology, and alternative wellness methods. Alana has been most notably featured in Vogue, Women's Health, Bustle, Reader's Digest, and appeared on The Dr. Oz Show.