Philosophy | Nutrition NYC | Be Well by Alana Kessler
Alana provides a blend of Eastern & Western diet & lifestyle support with compassionate intuition & intelligence. She believes a healthy & balanced lifestyle can benefit anyone. Begin your journey with her ARC System that uses her Method Mapping: a holistic multi-disciplinary approach.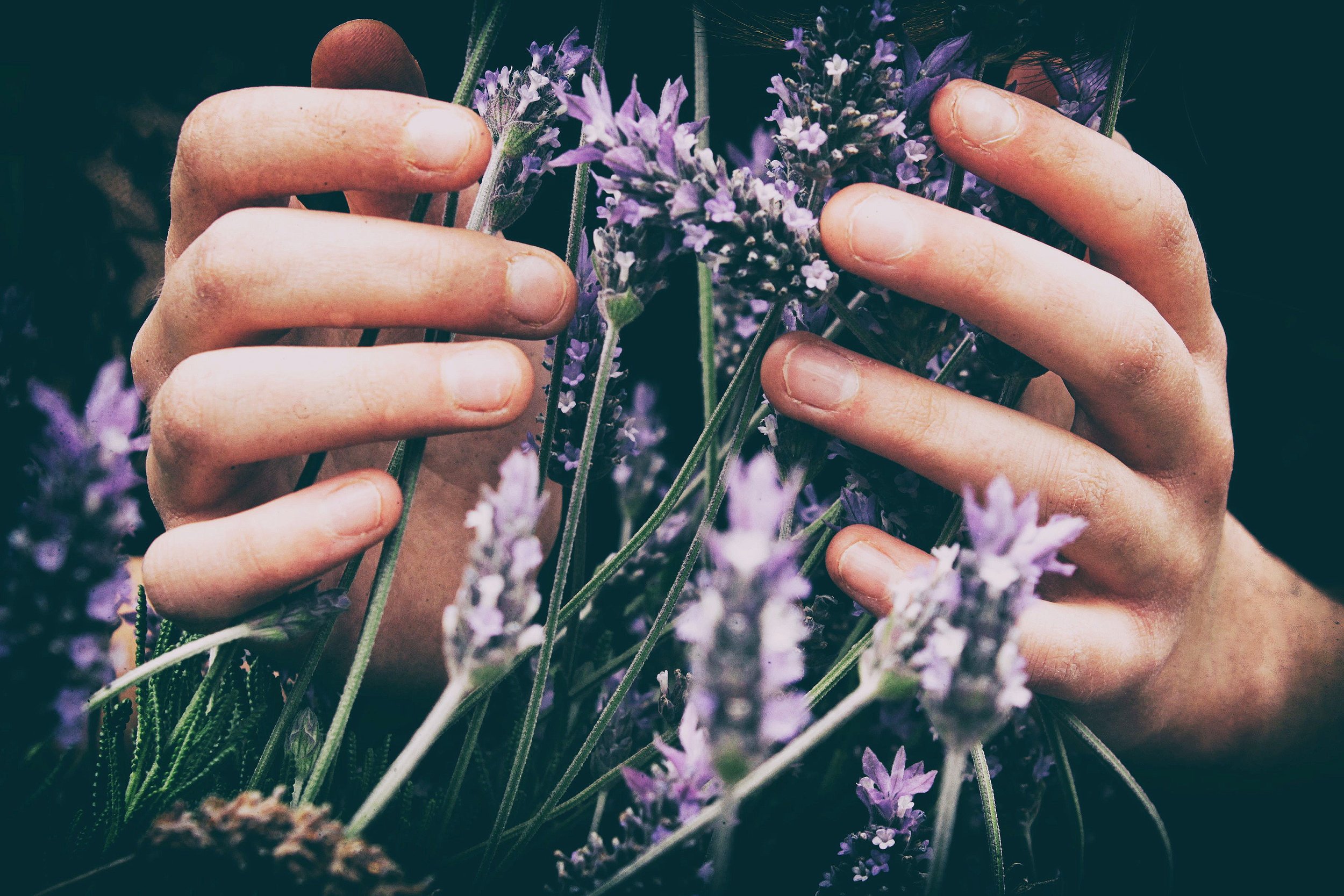 The Be Well ARC System by Alana Kessler
Alana believes a consistent & accountable commitment to yourself is the only way to truly achieve holistic health. She offers her guidance within this system because of its proven success in achieving & sustaining long term behavior change for the betterment of individual holistic health.
The Be Well ARC System is designed to ensure you stay rooted in a supportive foundation while receiving & integrating the methods for health & wellness in an individualized & creative way.
The flow of change is specialized for each & every individual & this system allows Alana to guarantee you will meet & incorporate the information she uncovers & the methods distilled in the sessions in a way that is truthful to your unique nature.