Treatments | Nutrition NYC | Be Well by Alana Kessler
Be Well has 9+ years of experience in clinical nutrition & health in NYC, offering services such as: Diet Therapy, Yoga Therapy, Nutrition Coach, Health Coach, Depression Treatment, Eating Disorder Treatment, Addiction Treatment, Binge Eating Disorder Treatment, Wellness Coach, Intuitive Eating, Help with Food Allergies and Intolerances & more.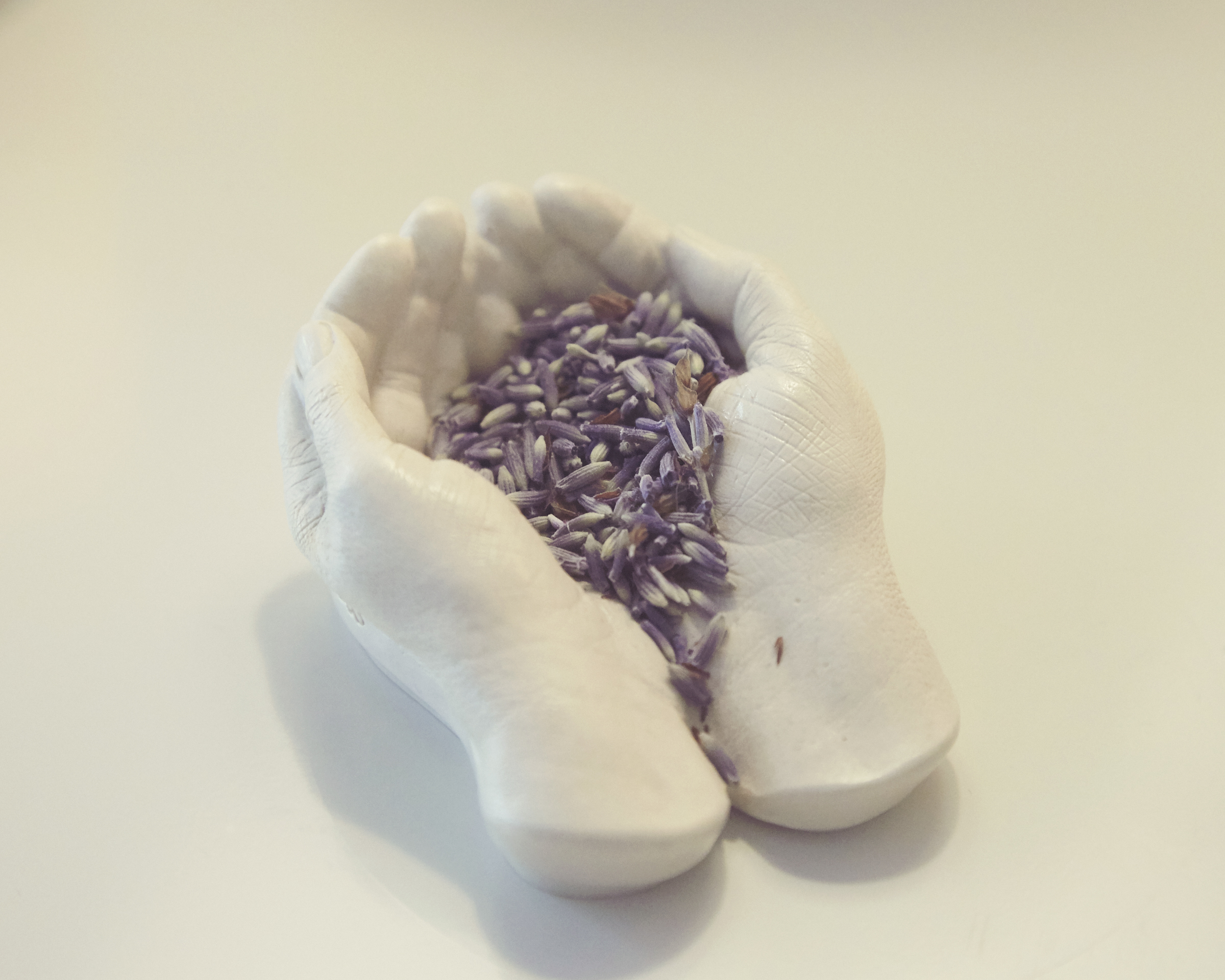 SPECIALTIES + MEDICAL NUTRITION THERAPY
meeting your wellness goals.
Treatments and Techniques
Alana has over a decade of experience in clinical nutrition & health, offering numerous & varied treatments to meet your wellness goals.
Specialties and Medical Nutrition Therapy Include:
Diet Therapy

Intuitive Eating

Medical Nutrition Therapy

Mindful Eating

Non-Diet Approach

Nutrition Coaching
Chronic Fatigue

Depression

Eating Disorders

Health Coaching

Stress Management

Vegan/ Vegetarian
Diet and Nutrition

High Blood Pressure

Emotional Wellbeing

Sports Nutrition

Digestive Issues

Addiction

Behaviour Modification
Eating Disorder Treatment NYC | Binge Eating Disorder Therapist NYC
Eating disorders come in many forms, including Anorexia Nervosa, Bulimia Nervosa, & Binge Eating Disorder. These disorders all revolve around food & our unhealthy thoughts & preoccupations with them, but also all relate to a lack of balance in our lives, our views of ourselves & our behavior.
Alana has the experience needed to be your Eating Disorder Therapist in NYC. & can help you find the balance you've been missing, & the healing you've been seeking.
Alana is both an Eating Disorder Therapist & a Binge Eating Disorder Therapist with years of experience & wisdom to pull from to help you find the path to a healthy relationship with food, nutrition & your complete wellness.
At Be Well, we offer Eating Disorder Treatment NYC with long lasting results because we don't simply target the symptoms, but the underlying issues causing the disruption.
Addiction Treatment NYC | Addiction Therapist NYC
Much like Depression or an Eating Disorder, Addiction affects your body, mind & spirit & the negative behavior often comes from a place of unbalance.
Treating the entire problem instead of the immediate symptoms allow for a deeper understanding & a more lasting change in behavior.
Alana's knowledge as an Addiction Therapist in NYC & her work in Behavior Modification using holistic techniques allow her to get to the root of the problem & amend it from the bottom up.
You get the effort you put in, & with Alana's consistent encouragement & guidance, a balanced, healthy, addiction-free life is right around the corner.
Depression Treatment NYC | Depression Therapist NYC
Depression affects your whole being & so should its treatment.
Did you know that a Holistic approach can battle depression, or that the foods you eat influence your energy-levels & body, as well as mood, emotional well-being & anxiety?
As a Depression Therapist & Holistic Health Coach, Alana knows how to balance diet & nutrition, exercise, meditation, Yoga & lifestyle support with compassion & empathy to find the balance needed to heal your whole self; mind, body & spirit.
As a Depression Therapist in NYC, Alana uses her experience & ARC System to individualize a plan for your depression treatment that is catered to your needs & shows what a substantial impact the food we put in has on what we get out of life.
Depression impacts your entire being, shouldn't the treatment too?
Schedule a consultation today & see what more you could be getting out of your life & health with Be Well. By Alana Kessler, a trusted, experienced professional focusing on whole-being wellness in New York City.