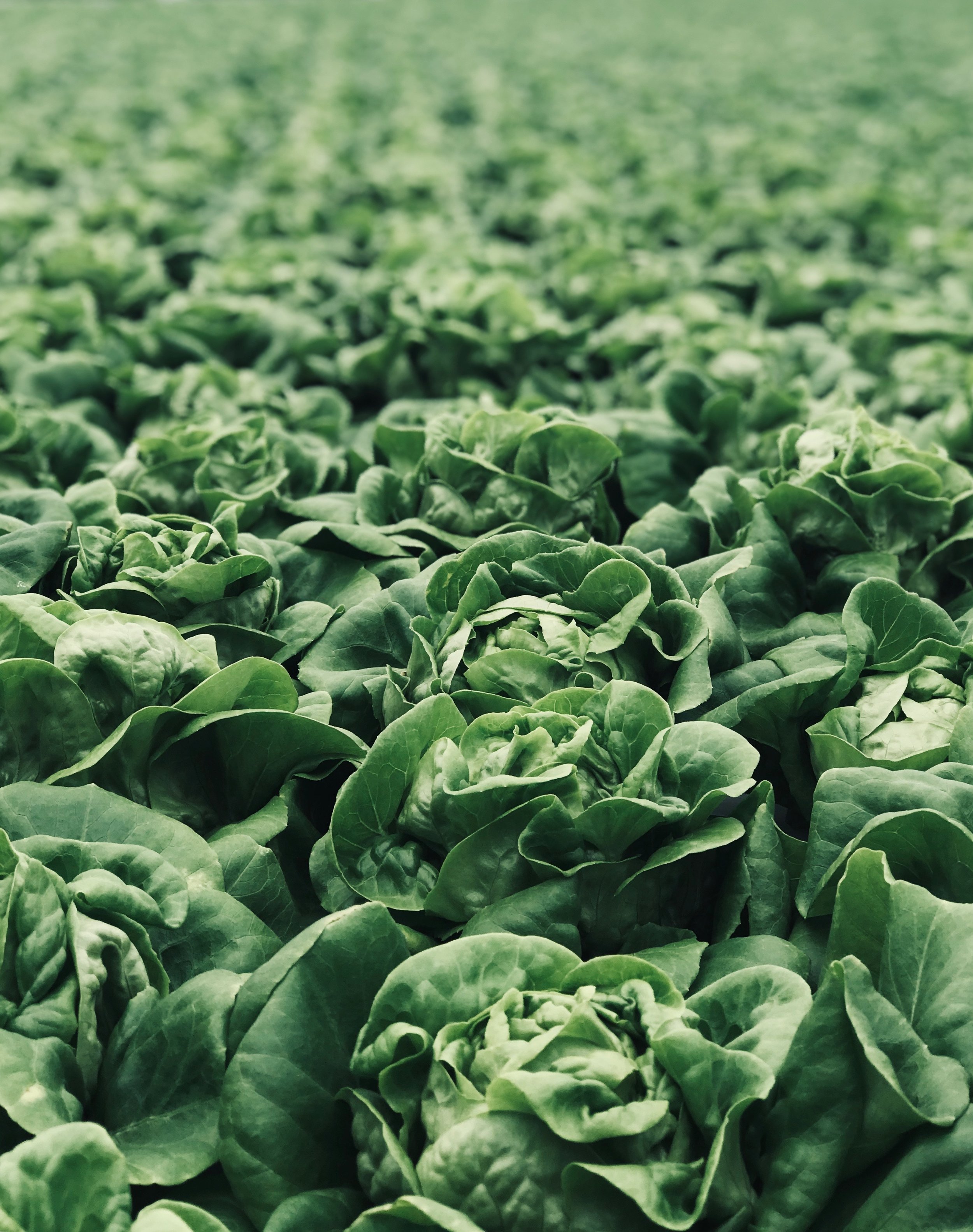 It seems there is always a fad diet going around saying what we should eat, shouldn't eat, should eat more or less of, when we should eat or how often. But the problem with the fads are that they aren't for true weight loss or true health. Instead they are for quick fixes or unsustainable habits.
Wouldn't it be great if there were tried and true options? Good, wholesome food that made our bodies work better because it is better?
Amazingly, there is! There are all types of great, healthy, wholesome and natural meals that can help with weight loss all while giving our bodies what they need. Because what you put in is what you get out. So let's fill our bodies with these healthy meal ideas and see the lasting weight loss and health that follows.
Here are Be Well's top 10 favorite meal ideas for weight loss, health, and, of course, flavor!
Be good to your body with Be Well.
Need Something New? Try Chicken & Mushroom Stir-Fry!
Who doesn't love stir-fry? You can use your leftover veggies, any protein source and hearty brown rice or quinoa to make a complete meal quickly, easily, and still with weight loss in mind!
Chicken (baked, grilled or boiled) is a great source of lean protein, and therefore my favorite meat to add to stir-fry. Also, because chicken is something of a blank canvas flavor-wise, there is so much you can do with it! If you like your stir-fry spicy, add some chili, peppers, red pepper flakes or your favorite spicy side sauce!
Mushrooms are a great addition to almost any meal idea (and almost all of the ones below) as they are packed with nutritional value, low in calories and a great source of fiber, vitamins B and D! You can't go wrong with the chicken/mushroom power couple when it comes to health and weight loss!
Light, Summer Fare: Fruit Salad Galore!
Fruit - yes, always good. It's natural, refreshing and has bright flavors that make your mouth and your body happy! You can put anything from strawberries and blueberries to watermelon and pineapple, there really is no 'wrong way' to make a fruit salad!
If you aren't a fan of fruit as a meal, consider this light alternative - cottage cheese!
I know the world is as divided over cottage cheese as it is over pineapple on pizza (we're fans at Be Well) but it doesn't have to be your enemy. Cottage cheese is a great source of protein and calcium and goes well with spices, sweets and savory. Dairy versatility at its finest!
The Healthy Pasta: Loaded Vegetable Spaghetti!
You can put so any veggies into a nice, healthy portioned serving of (gluten free) pasta and leave feeling happy, healthy, but still full of pasta!
Try a sliced bell pepper for a gorgeous color, flavor and crunch. Add red onion and edamame to your whole-wheat spaghetti and you're well on your way to your weight loss goal! And of course, you can always add mushrooms too!
Luxurious & Healthy Meal: Yellowtail Ceviche!
Cucumber, jicama, onion, avocado, tomato, yellowtail tuna, lemon juice and red pepper. Toss together and you have a beautiful, healthy, summer meal that looks like a million bucks but only cost you a couple.
And the best part? It tastes great. Close second? It will keep you full with the good fats of the avocado and zing of the lemon, but still aid with your healthy weight loss!
Weight Loss Gluten-Free Eggless Pancakes. Yes, Healthy Pancakes!
Trust us, you won't even miss the egg. Check around to find your best version, as there are many recipes for eggless, gluten-free pancakes. See my favorite here!
Add blueberries or strawberries for a real decadent kick! Or if you like the bitter in the morning, add a half handful of dark chocolate to the mix. There's no going wrong with this healthy meal idea! You could even go the savory route for this healthy morning meal!
Fullness + Weight Loss: Chicken & Quinoa Buddha Bowls!
Has there ever been anything as wonderfully versatile and tasty as the Buddha bowl? I don't think so. Whether you fill this bad boy up with quinoa and tofu, chicken, steak or sliced turkey, if you add avocados, cherry tomatoes, hot sauce, yogurt or seeds, there really is no wrong way to make a Buddha bowl! And with quinoa being gluten-free, you don't have to worry about how your stomach will react!
But here's the kicker, the quinoa will also keep you feeling full, helping your weight loss, without having to sacrifice any meals! Because with Be Well, we don't want to lose weight by not eating, but by eating right!
Avocado Salad, a Great Summer Weight Loss Meal!
Avocado is the god of healthy food in 2018, and rightfully so. Avocado has been linked to helping your body fight cancers, regulating blood sugar, aiding in digestion and containing heart-healthy fats as well as assisting in anti-inflammation.
So add a little tomato, white onion, cucumber and olive oil together, give it a toss, and be amazed by the mixed summer salad you just created. Who said eating for weight loss had to be difficult?
The Best Summer Meal: Asian Turkey Lettuce Wraps!
You can make this Asian-style, western, spicy or plain, as lettuce and turkey play well with others. A stripe of mustard is also a great choice! Lettuce wraps are low in calories, but never in flavor, making this an ideal weight loss meal idea.
You could have a form of a lettuce wrap every day and still go weeks before repeating. Even the vessel can change. Romaine, iceberg, spinach and more! And don't get me started on the options for the inside!
Actually, do get me started. Right here!
Weight Loss Through the Sea: Salmon & Various Greens!
Oh, how I love salmon. The healthy fats, the great taste and color, the variety of sides and seasonings that pair with it deliciously. It's hard to not have this whole list full of salmon and other healthy fish recipes.
One of the great things about salmon is that it goes well with so many rugged greens as sides. So, you can get your delicate protein and roughage all on one perfectly balanced plate!
Light & Just Right: Shaved Zucchini Salad!
What a perfect end to a beautiful list! All of these words alone and together add up to the same thing: weight loss the healthy way, with crisp, refreshing and light fare. Food you can feel good after eating.
So get to shaving, get that technique down, and then hit the fridge, as there is no end to the flavors you can add to this water-filled, green base!
Do you think you're ready for true, holistic, healthy eating and sustainable weight loss? If so, contact Alana at Be Well today, and let's become together!