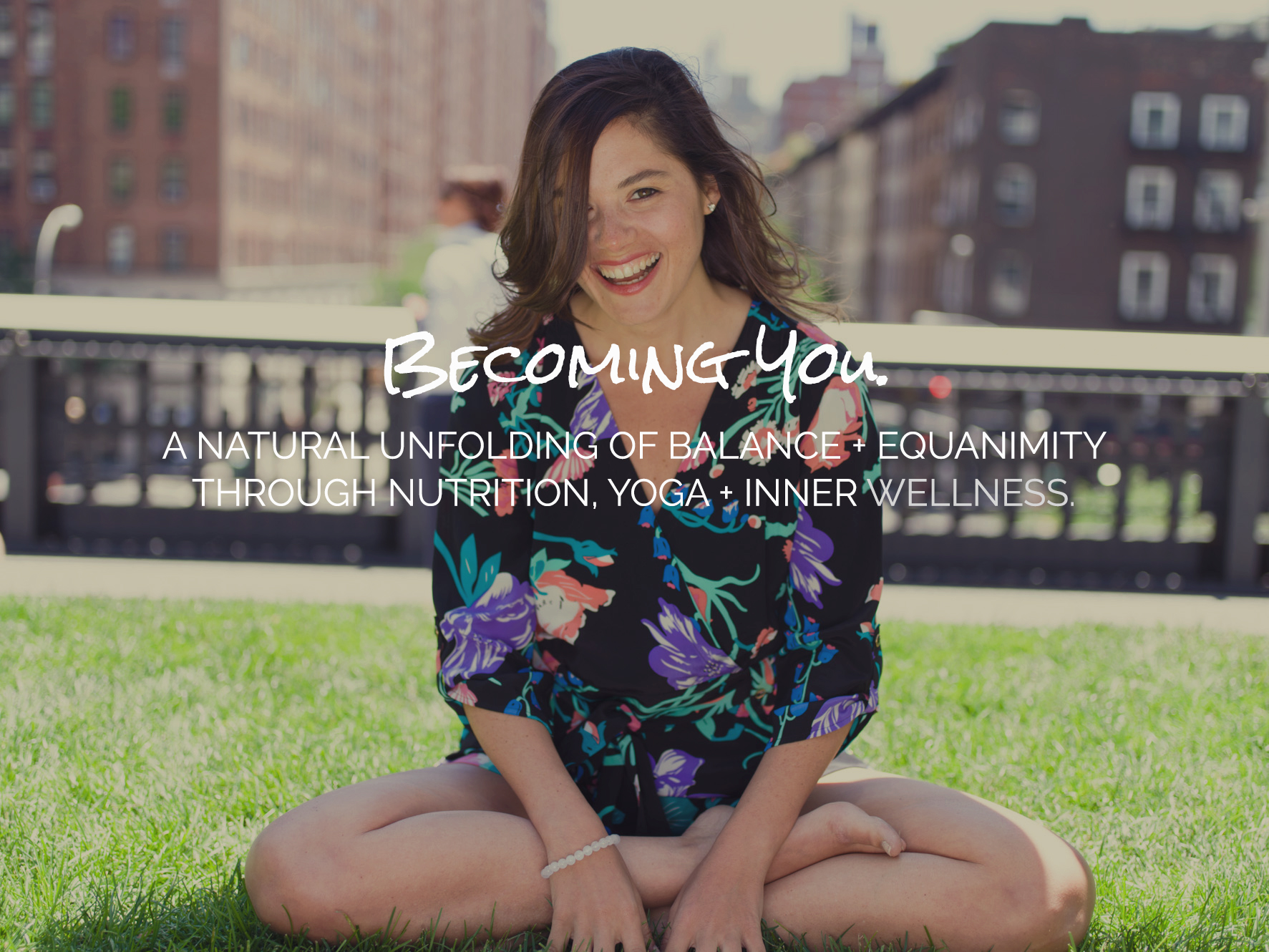 Holistic Health Coach NYC | Be Well by Alana Kessler
Be Well by Alana Kessler is an urban sanctuary where you can discover how to nourish yourself from the inside out. Integrate your mind & body with a Holistic Health Coach in NYC. Services include Health Coaching, Yoga Therapy, Meditation, Stress Management & Behavior Modification.
Becoming you.
A natural unfolding of balance and equanimity through nutrition, mindset + inner wellness.

Welcome.
My name is Alana Kessler, MS, RDN E-RYT. I am here to offer you that validation so you remember how worthy, fearless and loved you are. I will lead you towards embracing your vulnerability without fear. Your sensitivity, kindness and tender spirit is bursting to be free and share its gifts with world
Nutrition, mindfulness and bodywork is the medicine of illumination. It is the alchemy through which we unlock our courage and step into our authentic and brave selves without having to ask for permission. When our nutrition is aligned, we are lit up, hopeful and relaxed.
Over my 15 years of working in this space, I have created a intuition-based approach to helping men and women like you elevate your health, backed by my knowledge of Eastern and Western Nutrition, Functional Medicine, Chinese Medicine, Ayurveda, Yoga, Mindfulness, and Interpersonal Therapeutic Healing and Life coaching modalities.
My goal is to guide you towards complete physical, emotional and spiritual wellness.
Our work together is 100% tailored to your needs and may touch on the following focus areas:
Chronic Fatigue

Hormonal Imbalance

Fertility

IBS and Digestive Issues

Bloating

Weight Management

Binge or Restrictive Eating

Your Overall Relationship to Food

Skin Issues

Mental Health
Working with me, you will develop a loving and intelligent relationship to food, your environment and your purpose.
My mission is about re-establishing your relationship to your center. From there, designing a personalized wellness strategy with tools you will have forever, empowering you with confidence to create impact through your unique gifts and talents with an unshakable trust in yourself.
This means the needs of your body, heart, and mind must be understood and met to discover (and sustain) optimal health for the long-term.
I use my experience, intuition, creativity and wisdom to guide you towards long-lasting lifestyle change.
Let's metabolize your environment so you can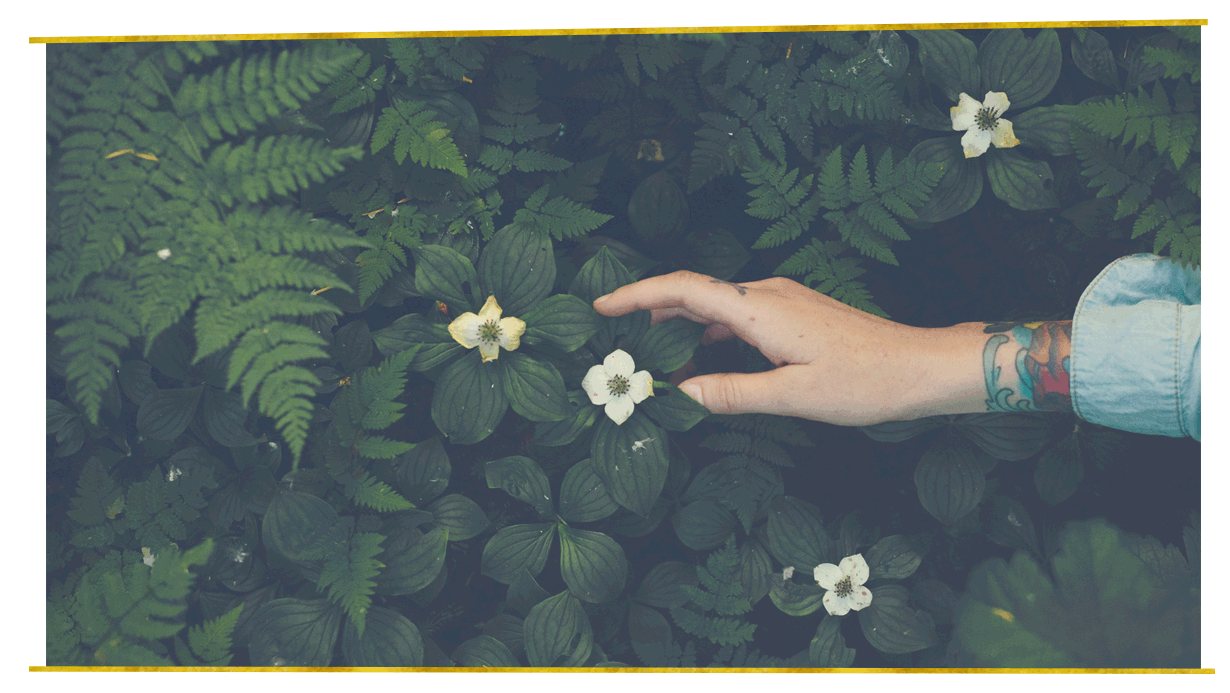 BE WELL. IS AN URBAN SANCTUARY WHERE YOU DISCOVER HOW TO NOURISH YOURSELF FROM THE INSIDE .